The volcanoes' range
The volcanoes' gin
70 cl
Élaboration
Since 1929, Avèze has been honoring the Cantal Lands.
Being a master in the development of hi famous Gentian liqueur, Avèze relies on this know-how to offer new flavors today.
Enjoy the purity of a preserved nature and a bouquet of 13 selected plants such as juniper, violet, rosemary or even coriander.
Consommation
Gin is a dry alcohol, used in cocktails.
Suggestion de présentation / idée cocktail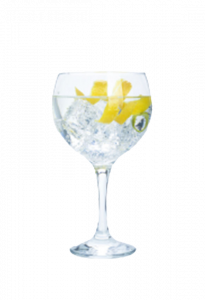 The Auvergnat Tonic
3 cl of Volcanoes' Gin
1 cl of Avèze's Gentian liqueur
Tonic water
See all our cocktail ideas