Organic
Aveze organic
100 cl
Production
Wild gentian roots are hand harvested in the heart of the Regional Nature Park of the Auvergne Volcanoes. They are then peeled, cleaned and hand cut according to local tradition. The fresh gentian roots macerate for 9 months after which a last filtration is undertaken before we have it packaged.
An Ecocert organically certified product using natural ingredients (alcohol, sugar, gentian, etc…).
Our organic Aveze was awarded a silver medal at the Concours Général Agricole de Paris in 2023.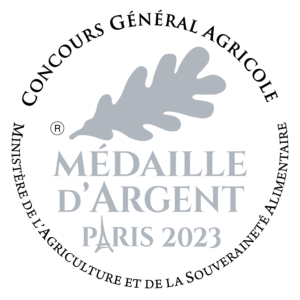 Best served...
Neat or with ice, Avèze is served chilled to best enjoy its mild bitterness.
Its flavours are truly enhanced when paired with sparkling water, Tonic water, or orange juice.
Presentation suggestion/ Cocktail ideas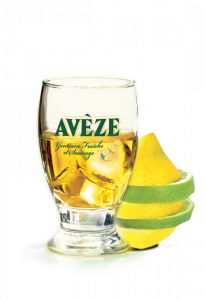 Aveze tonic
4 cl of Avèze
Lemon juice
Tonic water
See all our cocktail ideas